Graphic dashboard development platform based on the new generation SoC SH7264
Graphic dashboard development platform based on the new generation SoC SH7264
With the continuous development of automotive electronic technology, more and more electronic components are installed in automobiles. For example, reversing radar is already standard for high-end cars, and users' demand for reversing displays is also increasing. At the same time, new energy vehicles have begun to approach ordinary consumers, and in new energy vehicles, they need to be displayed to drivers. more information. The car dashboard is the most intuitive, convenient and safe platform for drivers to learn about vehicle information. However, because of the continuous increase of information, traditional dashboards can no longer meet these new demands. Therefore, in the near future, new graphical dashboards will become available. A large number appear in various vehicles.
Renesas' new graphical dashboard development platform is developed to meet this need. It integrates SH7264 chip, memory (FLASH, SDRAM), video input interface, stepper motor control, LCD display output and CAN bus, etc., so that users can evaluate the performance of the system in a short time, users can also preliminary on the development platform Meet the needs of the end customer.
The specifications of the SH7264 development platform are as follows:
1. SH7264 LQFP208 foot package, with 1M + 64K bytes of SRAM on-chip;
2. Onboard 2M bytes SPI FLASH, 8M bytes NOR FLASH, 16M bytes SDRAM;
3. Support starting from SPI FLASH or starting from NOR FLASH;
4. TFT screen interface, digital RGB format, with backlight power supply and PWM dimming control;
5. 3-channel video input (CVBS);
6. 4-way stepper motor interface (16 IO);
7. 1 audio output interface (stereo);
8. 1-channel CAN bus interface;
9. Timer input, analog signal input interface, LED drive output;
The hardware configuration of the SH7264 development platform is shown below: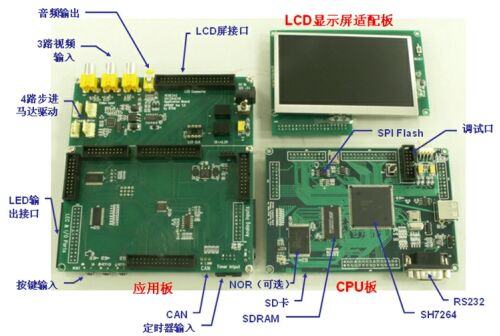 In the new development platform, the sample program provided by Renesas implements the control of key components (LCD screen, video input, and stepper motor). Combined with drawing software (provided by a third party), various drawing operations can be realized on the LCD.
In addition, Renesas also cooperated with Micrium Company to implement a graphical dashboard demonstration program on the development platform using Micrium software (RTOS, GUI), including information display during normal driving and reverse camera display during reverse driving. For the demonstration, please refer to the demonstration video of Renesas website: http://cn.renesas.com/fmwk.jsp?cnt=demo_cn.jsp&fp=/support/demo_cn/.
<Product details>
The SH7264 is a new generation of system-on-chip (SoC) launched by Renesas, which integrates the functions necessary to implement automotive graphic instruments. The main specifications of the chip are as follows:
1. SH2A-FPU core, 144MHz operating frequency, 345MIPS (Drystone @ 144MHz);
2. 8K instruction cache + 8K data cache;
3. On-chip integrated 1024K SRAM, 64K high-speed (same speed as CPU) SRAM;
4. VDC3 display control, support video input, multi-layer graphics overlay output;
5. RLE compressed data decoding unit;
6. PWM control unit for instrument panel stepper motor control (up to 4 stepper motors);
7. Can start from NOR Flash, SPI Flash or NAND Flash;
8. 2 channels CAN bus, 1 channel IE-BUS;
9. Serial port, SSI audio interface, IIC interface;
10. USB Host / FuncTIon (480Mbps), SD card controller;
11. Analog input, timer input and output, general purpose I / O, etc.
Automotive Toggle Switches

Automotive Toggle Switches , namely Electrical Toggle Switches. Our Automotive Switches could divided into Push Button Switches, Automotive Toggle Switches, Automotive Rocker Switches, Automotive Rotary Switches and Automotive Battery Switches .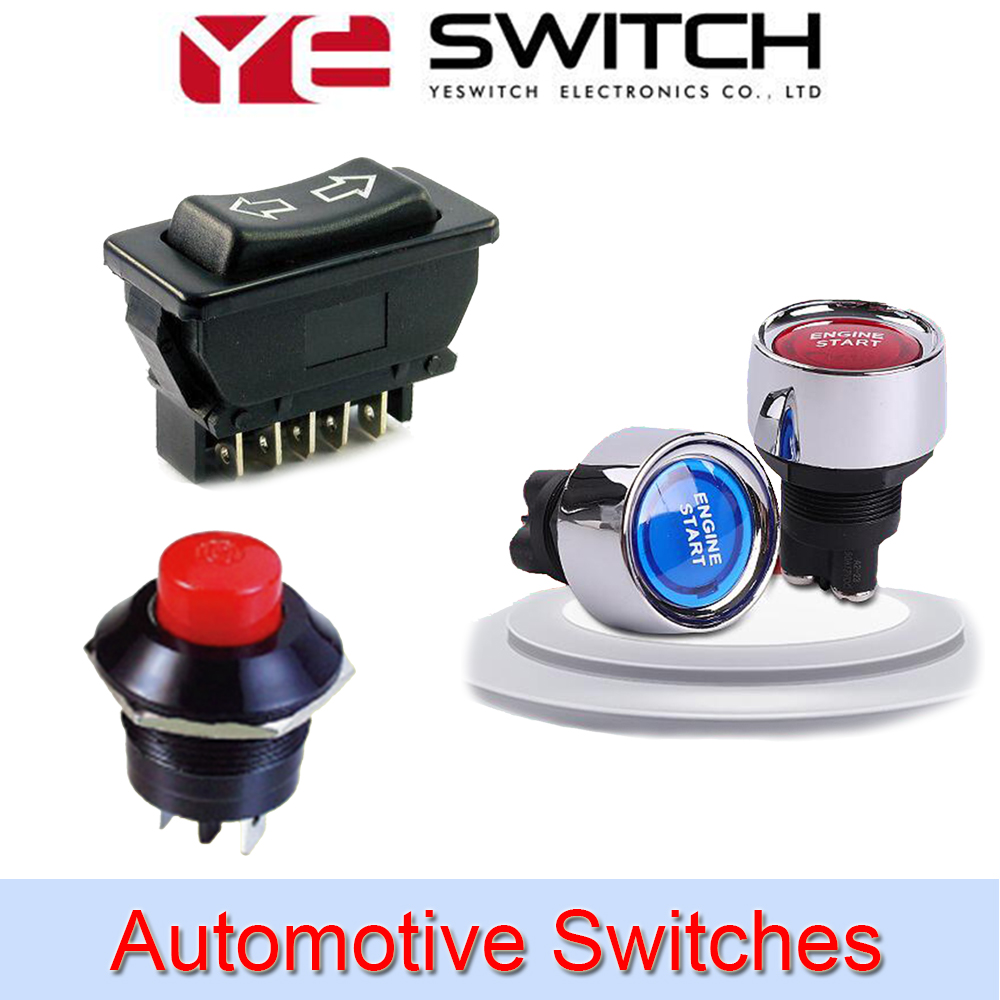 Yeswitch has been designing and manufacturing Momentary Toggle Switches for nearly 30 years and has accumulated rich experience in this field. Yueswitch people continue to innovate and constantly overcome technical problems, providing professional automotive control panel toggle switches for global automakers and enthusiasts in the global automotive modification industry. The types of our toggle switch products are complete and diversified to meet the needs of customers.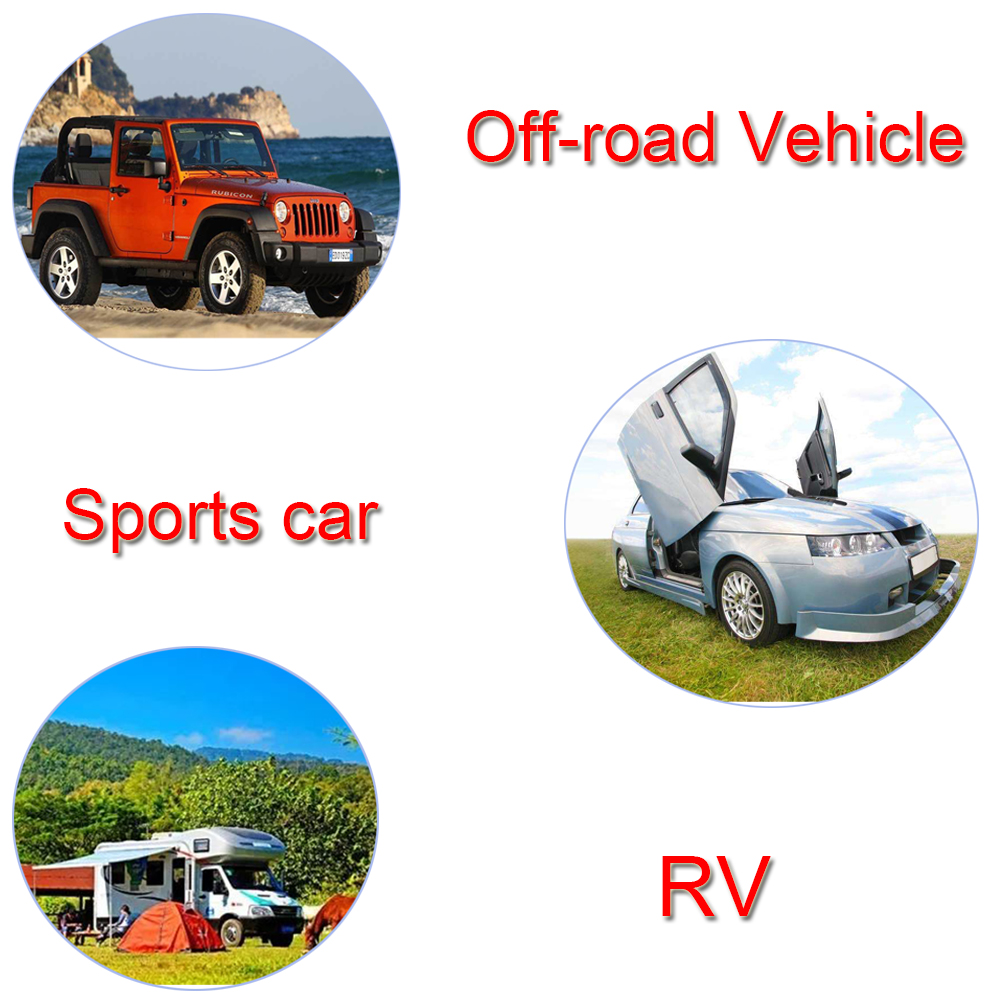 Yeswitch Waterproof Toggle Switches is widely used in the automotive field, ship, medical, communication, and has IP6 standard. Our company's full range of toggle switches not only have reliable quality assurance, but also can be diversified in appearance. Different types of crank handles can be selected with LED Light design, which is convenient for setting and preventing desperation.
Automotive Toggle Switches
Automotive Toggle Switches,Automotive Toggle Switch,Electrical Toggle Switches,Toggle Switch Function
YESWITCH ELECTRONICS CO., LTD. , https://www.yeswitches.com