Mingwei Electronics' "LED Lighting and Display Application Technology" Seminar Successfully Held
[Text/Reporter Xiong Yuheng]
On March 2, 2013, the second day of the 9th Guangzhou International LED Exhibition, Shenzhen Mingwei Electronics Co., Ltd. (hereinafter referred to as Mingwei) was in the conference room No. 5 on the C floor of Zone B of the exhibition hall. The seminar was held on the theme of "LED Lighting and Display Application Technology". The relevant executives of Mingwei and the nearly 150 professional visitors attended the LED lighting and LED display driving technology.
Wang Lekang, chairman of Mingwei, first spoke on behalf of the company. He mentioned, "As a fourth-generation traditional light source, the trend of replacing traditional lighting with LEDs is irreversible. LED lighting technology is changing with each passing day. For Mingwei, such an industry chain supporting enterprise focusing on LED driver ICs, In terms of product technology and performance, the requirements are more stringent, and only in keeping with market demand can we develop in the long run."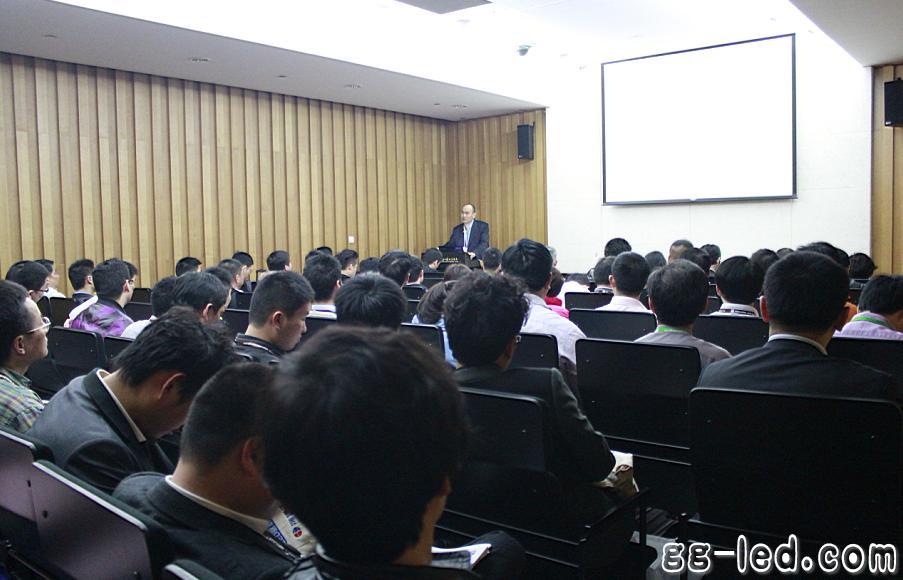 Seminar site
Later, Shi Lei, deputy general manager of Mingwei Design II, and Li Zhaohua, deputy general manager of the company, gave speeches on LED display drive technology and LED lighting drive technology. Shi Lei believes that high refresh rate and low power consumption are the two major trends in the future development of LED displays. Mingwei caters to these two trends and successfully achieves high refresh rate and low power consumption of LED displays by using advanced driver IC technology; Li Zhaohua focused on the breakthroughs made by Mingwei in LED lighting driver IC technology, and explained the advantages of its SM7503, SM7523, SM7533, SM2082B and SM7205 series ICs.
Li Zhaohua finally pointed out that LED lighting prospects are promising, and its application fields will continue to expand in the future. Therefore, Mingwei will continue to improve the current indoor lighting and commercial lighting driver ICs, enriching Mingwei's lighting driver IC product line, focusing on development including LED street lighting driver IC, LED backlight driver IC, LED car driver IC , LED intelligent lighting driver IC, LED half-bridge lighting driver IC, to provide customers with more high-quality driver IC products and better solutions.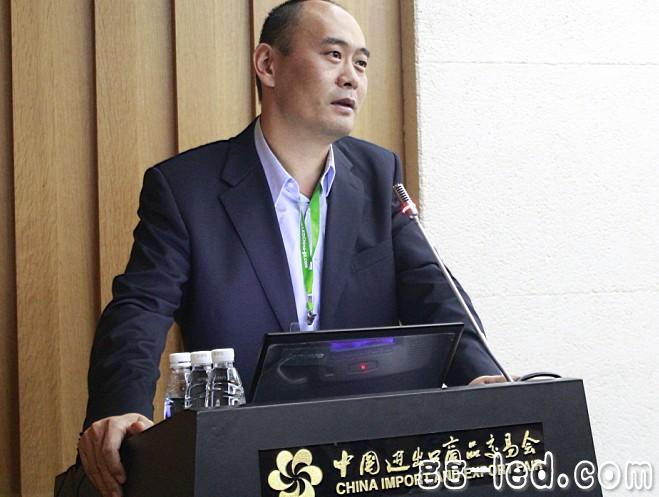 Ming Le Electronics Chairman Wang Lekang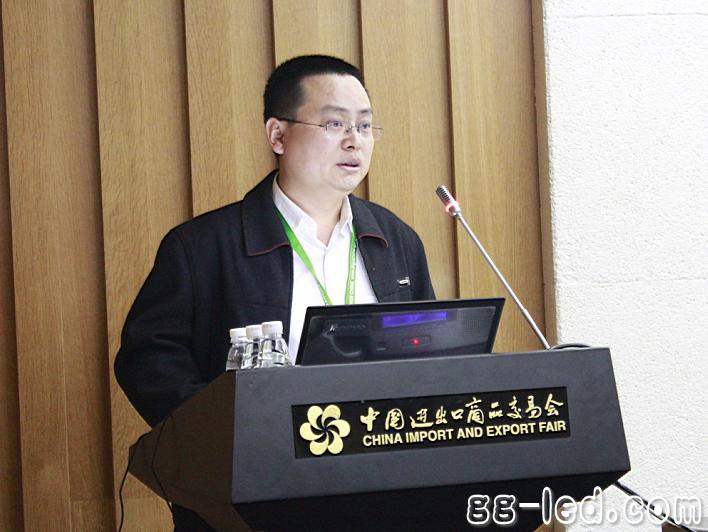 Li Zhaohua, deputy general manager of Mingwei Electronics

360°all-direction illumination and touch the switch to adjust lightness of the lamp
Features And Functions of the LED desk lamp:
1. High tech: modern surface light-emiting: stable and soft.
2. Lighting features: close to natural light: brightness; flicker free; eye protection.
3. High quality led chips: 50000 hours warranty of lighting lifespan.
4. Fashional design: adjustable beans;easy for delivery.
5. Functions: CCT adjustable and USB functions;
6. Important material: use roughly 4mm thickness led guide plate,to ensure that the light distribution more evenly, better for the eyes.
7. Lamp options: different color for selection; neautral or customized color packaging;logo and label print.
8. Environmentally friendly: energy-saving;green materials.
LED Desk Lamp With Clock
LED Desk Lamp With Clock,Folding LED Desk Lamp With Clock,LED Desk Lamp With Alarm Clock,LED Desk Lamp With Led Display Clock
Shenzhen Superlight Technology Co., Ltd. , https://www.superlighttech.com