The era of smartphones is over, where is the next battlefield?
In the past decade, the smartphone market has been the main battleground for technology vendors to compete for leadership. Currently, Android accounts for 87% of smartphone shipments in 2016 and iOS accounts for 12%. We can announce that the battle for smartphone platforms is over. So what is the technical battlefield for the next decade? Let's talk about the areas in which the energy (and capital investment) of the smartphone era is most likely to turn.
Smart Family/City War: Artificial Intelligence Satisfies Nowhere Unconnected
The virtual assistant has gone through a long road of development in the past few years and has begun to support dialogue. The war between Alexa, Siri, Cortana and Google Now has been fully ignited, and these companies are investing heavily to stay ahead; as I said in a recent article on such devices, it is clear that "home" is consumption. The focus of attention and the key to consumer behavior.
Now that these virtual assistants are advanced to understand natural language, the next step will be smoothly integrated with the entire smart home; I have recently published an article on deep linking to achieve a unified user experience in place of a smart home. The essential key to individual applications for each device or appliance. Now there are advanced smart home devices, such as smart doorbells that can perform face recognition, smart air conditioners that can identify users' personal behavior patterns, smart watering equipment, water management equipment, etc., but if you want to achieve true intelligence The family, all these independent functions must be able to communicate with each other and provide a seamless user experience.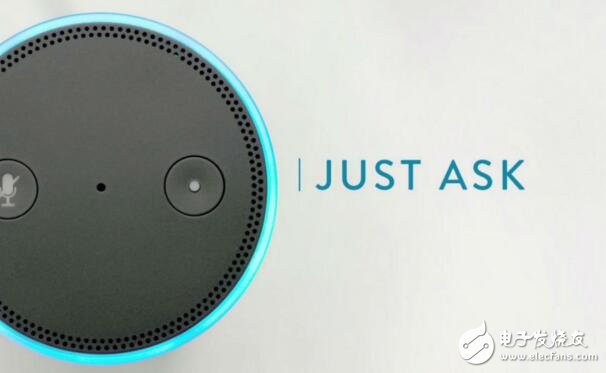 This directly led to the war of linking standards. Thanks to the strong support of 3GPP and cellular operators, LTE has won the Honeycomb Communications War; but in the rapidly changing Internet of Things (IoT) – from smart homes (with the aforementioned features) to smart cities (including The smart grid and network infrastructure), the war continues.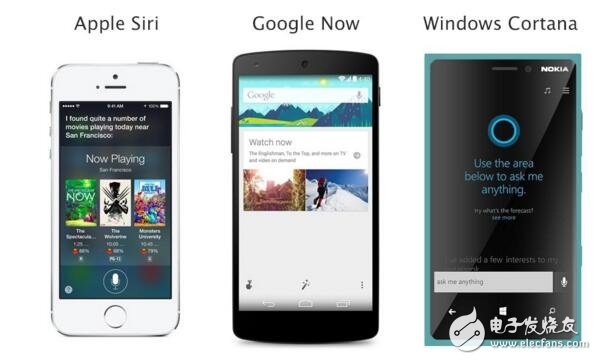 Different usage scenarios require different solutions, such as short-range Bluetooth (coming Bluetooth Mesh) and Wi-Fi for home area network (HAN), rather than low-power for city-wide wide area networks (WAN). A wide area network (LPWAN) is consumed. However, in areas with so many overlapping communication protocols but lacking uniform standards, these need to be integrated.
War on wearable devices: multiple sensors for virtual worlds
LPWAN leads us to the next topic: the advancement of wearables—especially wearables that work independently, because users want to rely on smartphones in some cases, creating new and interesting interface technologies that let Users can enjoy the various functions of the smartphone without having to put a "brick" in their pocket.
These interface technologies include voice commands that remain on, eye tracking, micro-ghost control, and more; one of the trends in this trend is the hearables, which can be comfortably tucked into the ear and quickly evolved into Delivers amazing personal assistant functions and no cables required. In addition, many wearable devices today have vital signs monitoring capabilities to support medical and fitness applications, coupled with sensor fusion for accurate measurement.
The potential signal of the return of Lithium Iron Phosphate Battery (LiFePO4) in the market shows that safety is prime precedence for battery. High energy density and high safety of the battery are also required for various applications. In fact, this expectation of battery is the same applies to telecommunication base station. UFO 48V 50Ah LiFePO4 Battery is suitable for base station applications. UFO POWER`s low-maintenance Lithium iron phosphate (LiFePO4) battery has provided reliable support for many overseas telecommunication base station.
Applications: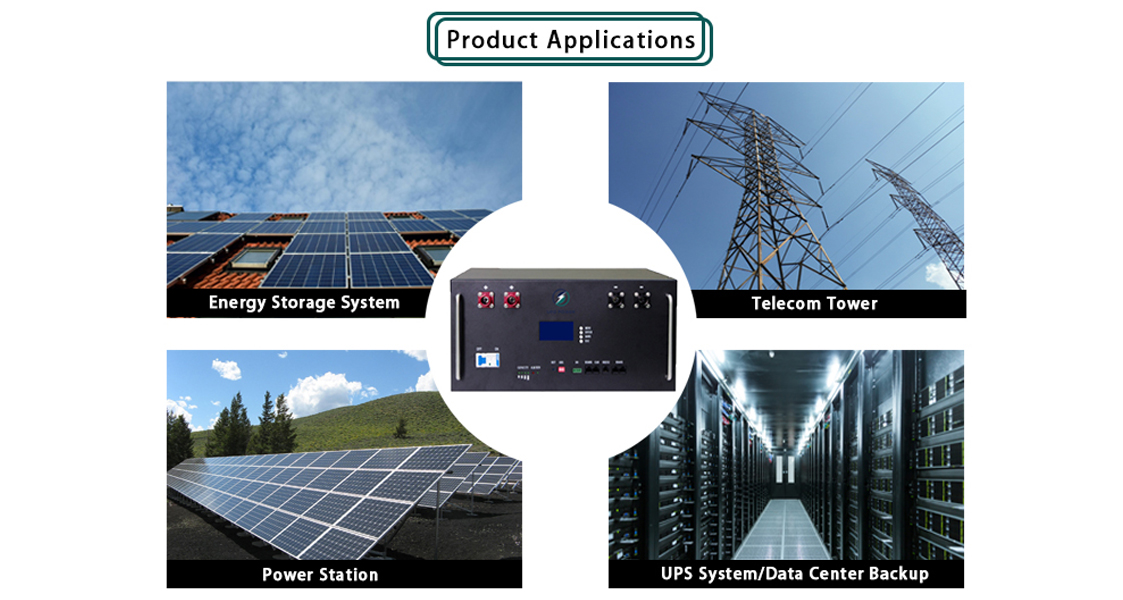 Feature of Rack Mount LiFePO4 Battery for Telecom Towers
● Safe LiFePO4 Battery Cells

● Modular Design for Limited Space

● GPRS for Battery Remote Monitoring

● Communication Function

● Flexible capacity scalability

48V 50Ah Lifepo4 Battery,48V Battery Voltage Chart,48V Battery For Electric Scooter,48V Battery For Electric Bike
ShenZhen UFO Power Technology Co., Ltd. , https://www.ufobattery.com