The drawbacks of China's lead-acid battery industry are difficult to "uproot"
Lead-acid shutdown rate is expected to reach 80% over the recovery period after a period of more than six months of rectification, lead-acid battery industry recently ushered in the "harvest period", the remediation results can be described as gratifying.

Recently, the Ministry of Environmental Protection announced the "List of Lead-acid Battery Production, Assembly and Recovery (Recycled Lead) Companies". According to statistics, among the 14 provinces and cities that announced the results, there are 779 companies that have registered lead-acid battery production, assembly, and recycling (recycled lead). Among them, by the end of November, 348 closed production enterprises have been closed, 140 have been discontinued, 160 have been suspended from production and rectification, and one enterprise in construction in Guizhou Province has also been required to stop construction, with a shutdown rate of 83%; there are only 107 manufacturers. , accounting for 13.74% of the total announced, there are 23 companies in the state of construction.

Having experienced prenatal "labor pains", the lead-acid battery industry is expected to usher in the re-production period. In fact, from the published results, some companies that had previously been shut down have begun to show signs of resumption of production.

It is understood that only seven companies in Henan were producing in July, but the number of companies producing in the list announced on the 30th has increased to 13. On the 30th, the Guangdong Provincial Department of Environmental Protection also announced the rectification of lead battery enterprises in the province. From the published results, the shut-down rate of lead-acid battery companies also dropped from 84% in July to the current 78%.

In addition, after several months of rectification, the current lead-acid battery manufacturing enterprises in Jiangsu Province also showed a good recovery trend, which is expected to be better than the situation announced by the outside world.

The effect of remediation remains to be tested. Although the shutdown data and the resumption of production are all moving in the right direction, the actual effect of the rectification has been questioned by people in the industry.

It is understood that there are currently more than 2,000 lead-acid battery companies in the country, and only 779 companies are registered, and these are relatively large-scale enterprises, the rest are small businesses or small workshops. At present, these small businesses and small workshops do not bear the cost of environmental protection, but also tax loopholes, precisely because of their existence, the lead-acid battery industry has been scattered, chaotic, poor state.

However, these small businesses and small workshops often become blind spots for environmental protection. According to industry sources, small businesses and small workshops are small because of their small size and their concealment is also strong. When they are inspected by the environmental protection department, they do not produce, secretly produce without inspection, and completely engage in "guerrilla warfare" with the environmental protection department.

In fact, the tensions of the lead-acid batteries that were very hot in the early stages were also eased at the end of October. According to media reports, in early November, the price of lead-acid batteries on the market has begun to loosen, and it has dropped by about 100 yuan. Although some well-known brands of batteries in Tianneng and Chaowei have not yet lowered their prices, they also lowered their prices in a disguised manner through promotions. Battery sales price.

Since May this year, lead-acid batteries have been severely rectified, and most of the companies have been shut down. As of now, the number of enterprises that have resumed production is still very low. Under normal circumstances, the battery supply in the market will also be greatly reduced, but the actual situation is not the case.

In fact, in the process of rectification, the batteries produced by some small enterprises still have a great impact on the market. They have moved underground to produce, which has led to the suspension of production and rectification by many enterprises and the market supply has not decreased much. "And small businesses and small workshops are hardly eradicated, and even formal enterprises that accept environmental protection and renovation can't completely stop work. They still maintain the start of construction, but the operating rate is very low. Therefore, the lead-acid battery industry is scattered, disorderly, and poor." It is difficult to fundamentally change the state.
We define the delivery quantity that more than 3 square meters as medium size and small volume orders. define the 3-50 square meters orders as small volume orders and the 50-200 square meters orders as medium size orders.
In recent years, there has been increase in demand for low volume so as to obtain first preference for small volume Circuit Board manufacturing; hence we created unique capabilities for catering these services.
We are generally capable of manufacturing from one layer PCB to multilayer as per customer specific board types like FR4, High TG FR-4, Rogers. we are even capable of manufacturing Maximum Panel/Board size 19.7" X 31.5", PCB Thickness 8 mil to 240 mil, Minimum Track Width & spacing 3 mil, Controlled impedance, smallest drill Hole 6 mil, etc.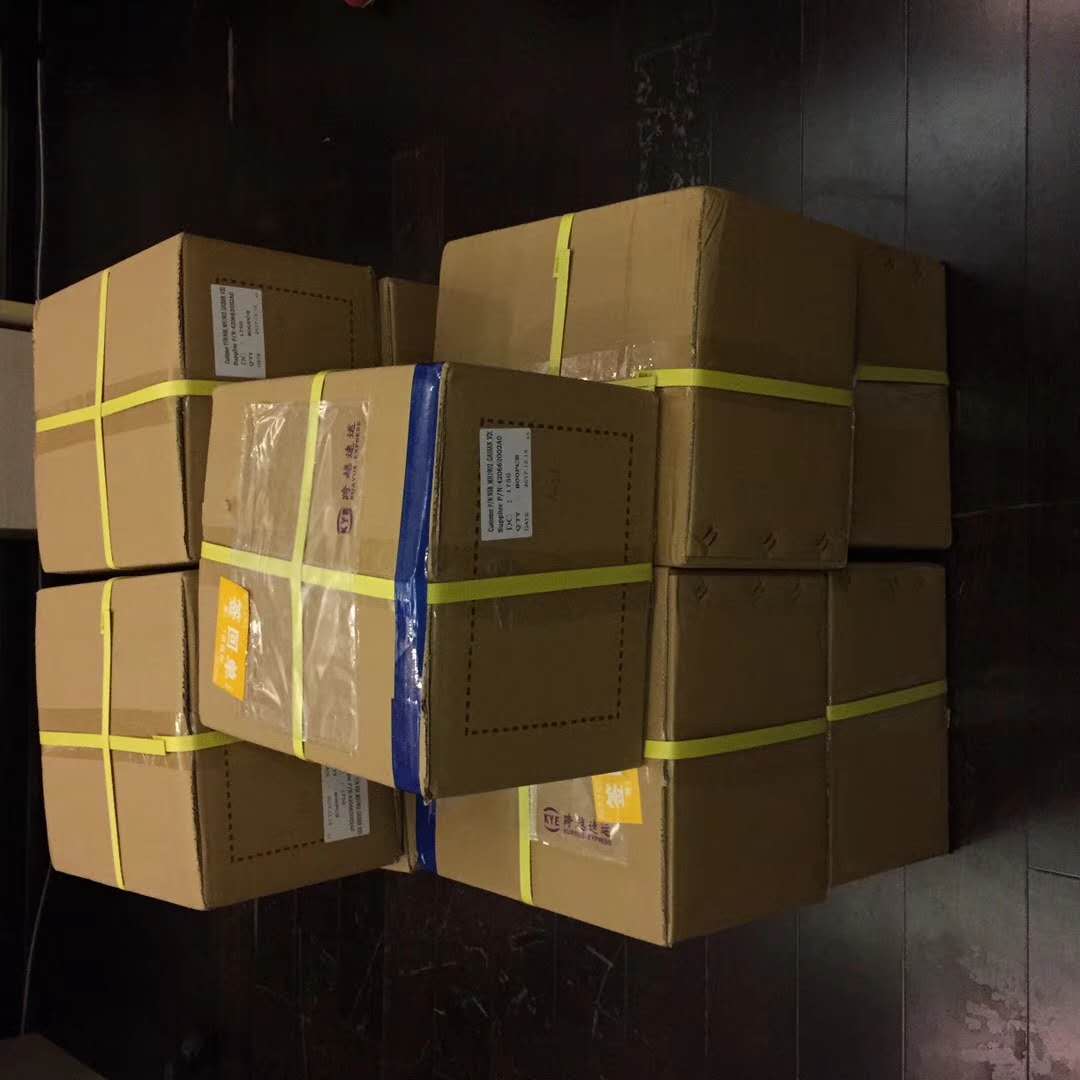 Medium Size And Small Volume PCB
Medium Size PCB,Small Volume PCB,Economical Medium Size PCB,Medium Size PCB Design
Orilind Limited Company , https://www.orilind.com