Shanghai Quality Supervision Bureau randomly checked 19 batches of LED lights 2 batches failed
According to the official website of Shanghai Quality and Technical Supervision Bureau on the 19th, the Shanghai Municipal Bureau of Quality and Technical Supervision conducted a supervision and spot check on the self-ballasted LED lamp products for general lighting produced and sold in this city. This time, a total of 19 batches of products were inspected. After testing, two batches were rejected. Two other companies did not draw samples due to the suspension of production.
This supervision and spot check is based on GB 24906-2010 "Safety requirements for self-ballasted LED lamps above 50 V for general lighting"; GB 17625.1-2012 "Electromagnetic compatibility limit harmonic current emission limits (input current per phase of equipment ≤ 16A)" GB 17743-2007 "Limitations and Measurement Methods for Radio Disturbance Characteristics of Electrical Lighting and Similar Equipment"; relevant laws and regulations, departmental rules and regulations; and the current effective corporate standards or product express quality requirements. The following items of the product were tested: marking (safety), interchangeability, protection against accidental contact with live parts, insulation resistance and dielectric strength after moisture treatment, mechanical strength, heat resistance, fire and flame resistance, power terminals Disturbance voltage, radiated electromagnetic disturbance, harmonic current limit.
This spot check found that 2 batches of products were unqualified, and the unqualified items involved were: signs (safety), interchangeability, mechanical strength, power terminal disturbance voltage, and radiated electromagnetic disturbance.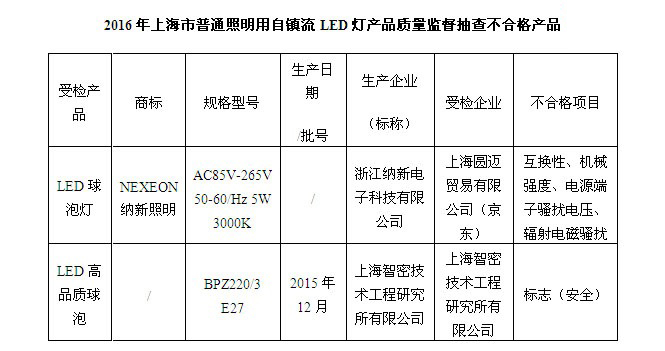 KNL1-100 Residual Current Circuit Breaker
KNL1-100 Moulded Case Circuit Breaker is MCCB , How to select good Molded Case Circuit Breaker suppliers? Korlen electric is your first choice. All moulded Case Circuit Breakers pass the CE.CB.SEMKO.SIRIM etc. Certificates.
Moulded Case Circuit Breaker /MCCB can be used to distribute electric power and protect power equipment against overload and short-current, and can change the circuit and start motor infrequently. The application of Moulded Case Circuit Breaker /MCCB is industrial.
Korlen electric also provide Miniature Circuit Breaker /MCB. Residual Current Circuit Breaker /RCCB. RCBO. Led light and so on .
KNL1-100 Molded Case Circuit Breaker,KNL1-100 Small Size Molded Case Circuit Breaker,KNL1-100 Electrical Molded Case Circuit Breaker,KNL1-100 Automatic Molded Case Circuit Breaker
Wenzhou Korlen Electric Appliances Co., Ltd. , https://www.zjmoldedcasecircuitbreaker.com